IT Consultancy
Drive competitive advantage and business growth by leveraging technology to reach your goals.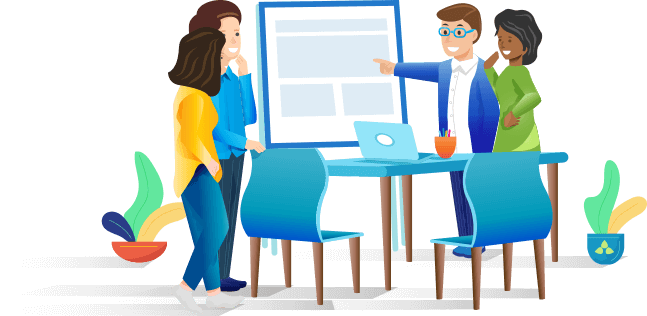 What are IT Consulting Services?
IT consulting services are advisory services that help clients assess different technology strategies and, in doing so, align their technology strategies with their business or process strategies. These services support customers' IT initiatives by providing strategic, architectural, operational and implementation planning. Strategic planning includes advisory services that help clients assess their IT needs and formulate system implementation plans. Architecture planning includes advisory services that combine strategic plans and knowledge of emerging technologies to create the logical design of the system and the supporting infrastructure to meet customer requirements. Operational assessment/benchmarking include services that assess the operating efficiency and capacity of a client's IT environment. Implementation planning includes services aimed at advising customers on the rollout and testing of new solution deployments.
Why Choose Us To Fulfill Your IT Consulting Services?
We can help you develop and execute a clear and strategic IT roadmap with priorities that are closely linked to business goals. We will work one-on-one with your team to understand your goals, business processes, and current information systems capabilities. As part of our IT consulting process:
We Listen to Your Needs in Order to Plan an IT Strategy

You tell us where you want to improve, the goals you want to reach and the results you're looking to achieve and we deliver quality IT services for your enterprise.

We Build Solutions Tailored to Your Enterprise

You can propel your business forward: we deliver enterprise IT services through leadership, technology and solutions across business applications, data insights, cloud advancement and Cybersecurity.

We Align Our Tactics with Your Objectives

We develop a technology roadmap that is aligned with your objectives. As your IT partner, we consult with your enterprise to align our technology services with your business needs

Technology areas we consult on:

Cloud consulting
Digital workplace consulting
Application reliability consulting
AI consulting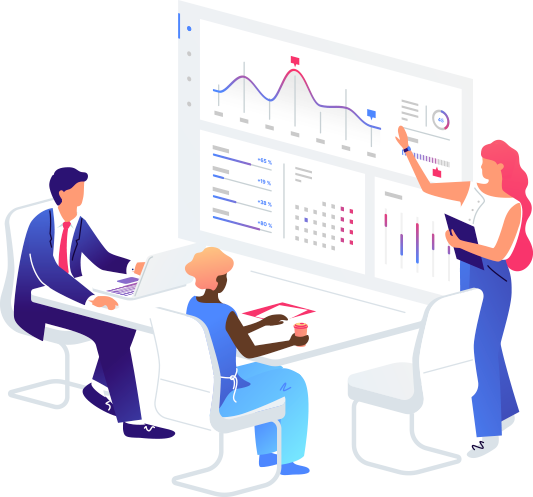 Benefits of IT Consulting
Retain and Attract Employees
Increased Security and Better Trained
IT Consultancy FAQ
TECHOX provides IT consulting, products, and services for customers throughout the West. The TECHOX Team discuss your business needs and provide IT recommendations to help you meet or exceed your business goals. Next, TECHOX helps you purchase hardware and software at the best price to you. Finally, TECHOX can provide technical services to install and maintain your information technology investment.
Unlike some other IT consulting companies, TECHOX IT experts work with your business to identify key issues and future endeavors, which are then assessed and analyzed to help you achieve your business goals. We present strategy and planning (e.g., a strategic technology roadmap), which examines technologies, both current legacy and newer options, and assesses the best options for your organization. We then implement the roadmap based on business priority that clearly defines where investments should be made as well as the best path forward.
TECHOX knows and understands your organization's technology needs. With the IT landscape rapidly and constantly changing, your organization needs implement the best technology for your company today and the best technology for your company tomorrow. TECHOX researches the best technology and brings you the right IT solutions, at the right time, and at the right value. TECHOX helps you plan, purchase, install, and maintain your company's Information Systems. TECHOX provides everything on your network; from end-user devices to connections to the internet and everything in between.
No, it depends on your requirements.
At times, the TECHOX Team may come to you with more than one solution for your IT needs. When this is the case, we will help educate you on the pros and cons of each solution and help you make an informed decision that will give you the best solution for your long-term needs.
TECHOX utilizes industry standard frameworks (e.g., ITIL, PMBOK, COBIT, TOGAF) and best practices to deliver these service that are appropriate for the need and scalable based on client requirements.
Call us

for further information. TECHOX customer care is here to help you

anytime

.

We're always open for you!